WE ARE PASSIONATE
ABOUT
THE ENVIRONMENT
•Environmental management consultants
Ecosphere is a wholly South African owned, independent environmental management services company based in Gauteng. We aid in environmental compliance where anthropogenic activities encounter the natural environment and design environmental sound solutions for our clients in the mining, municipal, industrial and agriculture sectors.
Our Environmental Management Services include:
Environmental Authorizations
Environmental Authorizations are required to comply with the National Environmental Management Act (NEMA). Several activities are listed in three listing notices, for which authorisation is required.
Environmental Impact Assessments
Conducted in order to acquire an Environmental Authorization. Environmental Impact & Scoping (EIS) and Basic Assessment (BA), which are used to identify and evaluate the environmental aspects and implement mitigation measures for the project.
Water Use License Applications
Water Use License Application is required for certain water uses which are triggered in Section 21 of the National Water Act. The applications are required to regulate water use such as abstraction, storing of water, activities within a watercourse or wetland, etc.
The public participation or stakeholder engagement form part of the Environmental Authorisation and Water Use License Application. It is an important part to ensure that all people are informed of any potential decisions that may affect them.required.
Waste Management Licenses
Waste management are regulated through the National Environmental Management: Waste Act. EIA's and BA's are required during the waste management license applications.
Environmental Management Plans
Environmental Management Plans/Programmes are tools used to ensure that the impacts on the environment during the construction, operation and decommissioning phases of a project are prevented or kept to a minimum through mitigation measures.
Environmental Auditing & Compliance
Environmental Auditing is an environmental tool to measure the effects of certain activities against a set criteria or standard and to evaluate the effectiveness of the existing environmental management systems.
Companies we have worked with: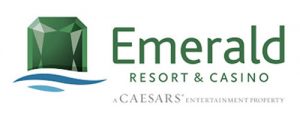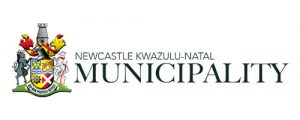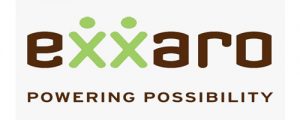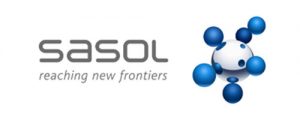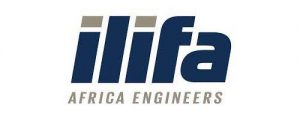 -Wetland Delineation
-Risk Assessment
-Flood Line Determination
-Rehabilitation Planning
-GIS Mapping
Monitoring and Compliance
-Environmental Control Officers
-Compliance Audits
-Legal Compliance Audits
Give us a call on 061 501 4339